Pool Ober­föhring: Monday & Wednesday 18:45 - 19:30, Pool Ober­men­zing: Thu, 18:45 - 19:30
Closed women group 10 x 45 min / 150 €
Sauna use - according to the current Corona regulations possibly with restrictions
Your special time
Aqua fitness, aqua yoga, relaxation
Our aqua fitness program for pregnant women includes perfect exercise and relaxation for a healthy pregnancy in the element water.

This course combines elements from aqua-fitness, aqua yoga and relaxation and is optimally designed for the needs of your pregnancy. 45 minutes in 34 degree warm water just for yourself - let your soul dangle, enjoy being immersed, floating and moving in the warm water.
During pregnancy some movements may become tiresome and exhausting, even in the last few months of your pregnancy, water will make you feel carefree, mobile and as light and agile as a fish.
Sauna use
Warmth, relaxation, pleasure
Sauna use is possible from 15 minutes before the course starts and after the course.
Currently important: according to the current Corona regulations possibly with restrictions.
Organizational matters
Corona compliant
In order to meet the Corona safety and hygiene requirements, we have to limit our group sizes to a maximum number of participants. Therefore, from now on we offer participation in closed groups. We offer a maximum of two flexible hours, either to be cancelled before the contract is signed or as an option to be offset against a booked follow-up course, see FAQ's.

Just fill out the course inquiry form and we will get back to you with all information about the course.
The following positive effects of aquafitness can be found in the book "Aquafitness in der Schwangerschaft" by Sandra Eberlein, p.41 ff
Based on years of professional experience and pregnancy observations, the following findings can be summarized: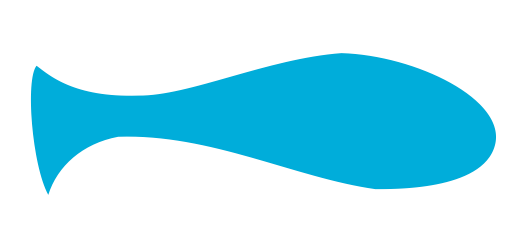 Appropriate and regular training increases the general physical performance during pregnancy and thus promotes the birth process.
more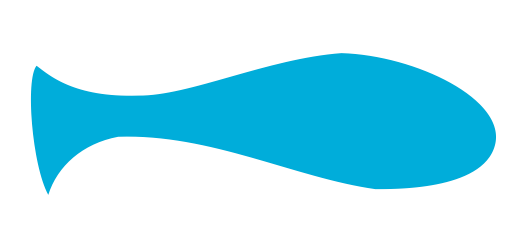 Aerobic endurance exercises promote blood circulation and improve the oxygen supply for mother and child.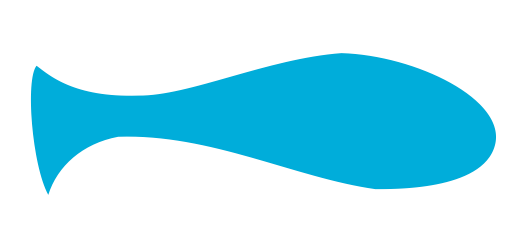 The hydrostatic pressure of the water causes fluid accumulation in the arms and legs to be pushed back and stimulates kidney activity.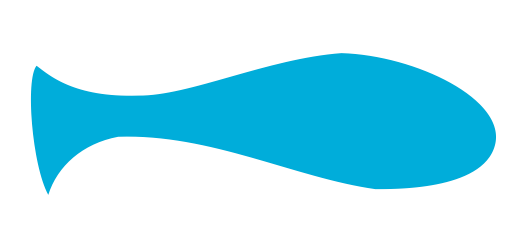 Balance exercises improve posture due to the buoyancy of the water.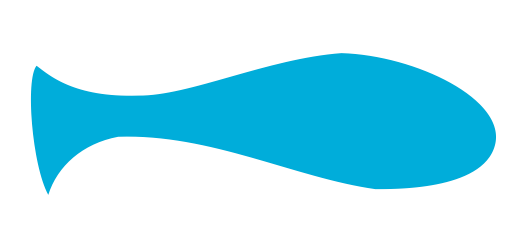 In water, the spine, joints, tendons and ligaments are relieved.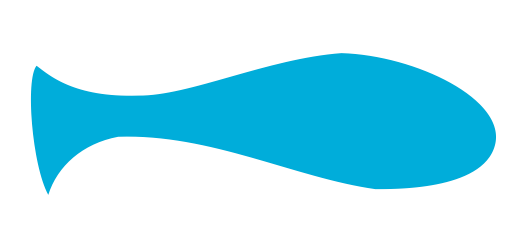 Working against water resistance leads to a strengthening of the musculoskeletal system.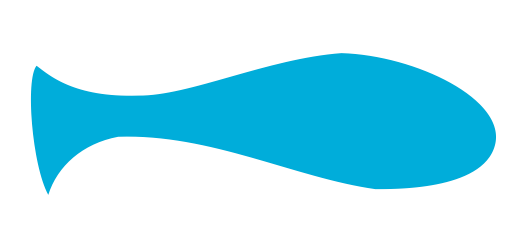 Movement in water regulates the tension within the muscles.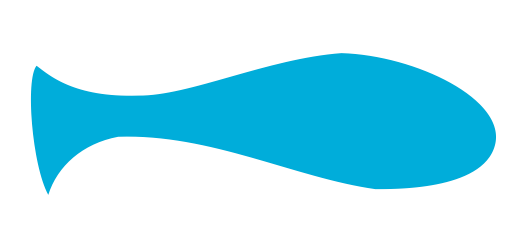 The body loses up to 90% of its weight when immersed in water, thus relieving back pain. The intervertebral discs can "inflate".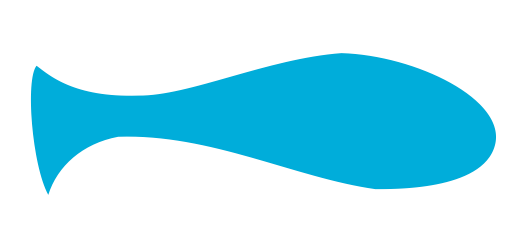 Special water exercises for the lower body help to maintain and strengthen the pelvic floor muscles.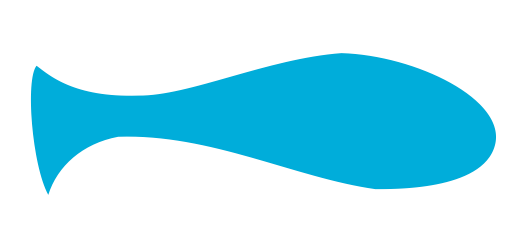 Contact with other pregnant women and an exchange of experiences among each other serve to reduce anxiety. Acquaintances or even friendships are made.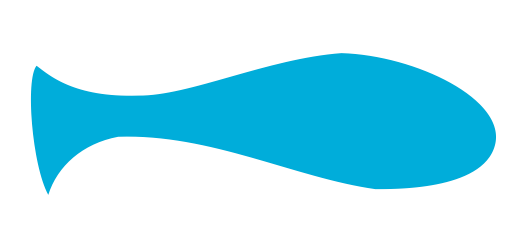 The stress tolerance during birth can increase.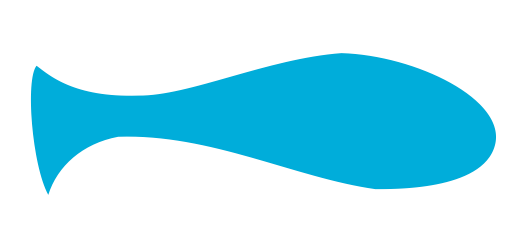 After the birth, the recovery time of the muscle-ligament apparatus is shortened if regular sport was done during pregnancy.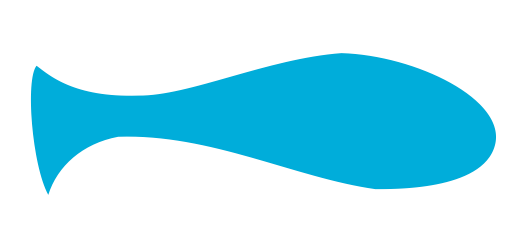 The physical and psychological well-being of the mother is transferred to the baby.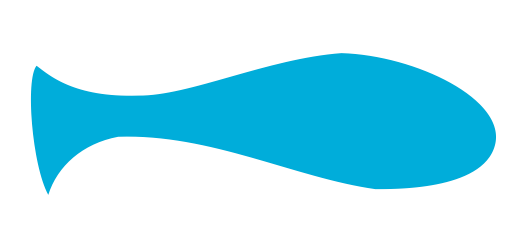 Feeling of lightness despite fullness of body.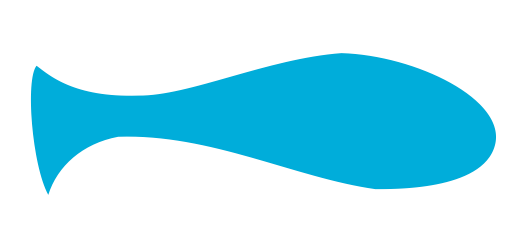 With aqua-fitness a pregnant woman can keep herself fit until the end of a normal pregnancy and enjoy the relaxation and breathing exercises.
less