Obermenzing: fixed groups - weekly - 10 x 75 min / 155 € (including information material) - Thu morning
Fürstenried West: fixed groups - weekly - 10 x 75 min / 155 € (including information material) - Tue & Thu afternoon
Age & developmental course classification - 3 months to 24 months
Everyday life with a baby
Beautiful, unforgettable, turbulent
The 1st year of life is the most decisive year for our babies together with us parents. Our children need caring parents. Mom and Dad need strength and care for themselves. On the one hand: The new and exciting things in the small family. On the other hand: changes in many areas of life, new sleeping rhythms, strenuous development and growth phases alternating with sunny baby days. How can you enjoy this unique time relaxed and powerful as a special growth time for baby and parents?
you can find all information about FenKid at: www.fenkid.de
qualified FenKid instructors & warm rooms for freedom of movement for children: barefoot/lightly dressed
Fenkid ® courses
Exchange of experiences
Contact, shared experience, relaxation
It is precisely these kinds of topics and questions that occupy many young parents in the first months of their children's lifes. Therefore, one of the main goals of our Fenkid courses is to create a comfortable, warm and perfectly adapted place for babies and toddlers and their needs for a stimulating, non-judgmental, enriching exchange of experiences and contact between mums and dads.

Our qualified course instructors lead the courses in terms of content, pedagogy and concept in accordance with the FenKid concept as well as attentively, consciously and informatively.
Why FenKid?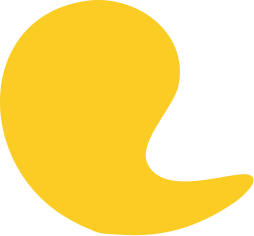 FenKid stimulates, is fun, brings aha-experiences and makes you strong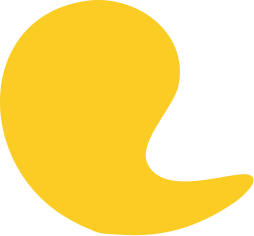 with FenKid you accompany the development of your babies / toddlers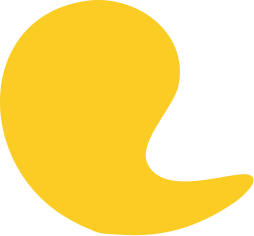 FenKid supports you in getting to know the needs of your children even better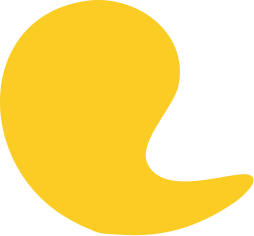 FenKid strengthens the relationship between parents and child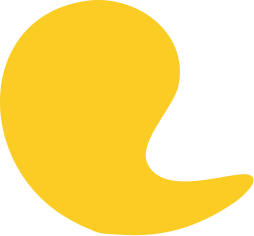 in FenKid courses, children meet their peers and have important social experiences in a protected space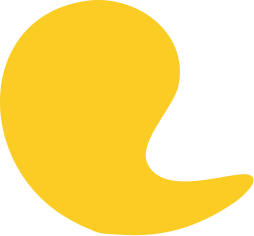 FenKid communicates the importance of self-care for parents and the positive impact it has on the parent-child relationship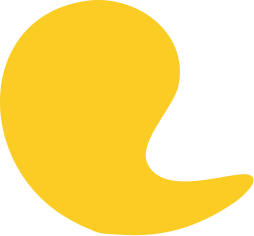 in our FenKid courses, we observe, inform, exchange, listen, sing, rhyme and get to know each other
Guided groups of about 6-8 babies or toddlers
Pedagogical approach
FenKid is based on several pedagogically proven concepts. These include "classics" of pedagogy such as Emmi Pikler, Maria Montessori and Elfriede Hengstenberg, as well as Jesper Juul, who has worked out basic principles about the importance of relationships in education. You can find more information
here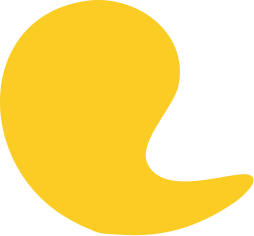 Maria Montessori: "Help me to do it myself!"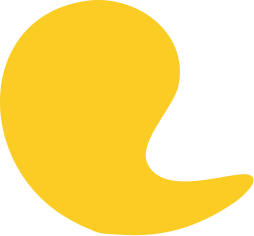 Elfriede Hengstenberg: "Body awareness is self-confidence"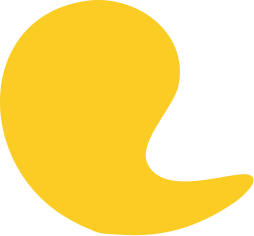 Emmi Pikler: "Give me time"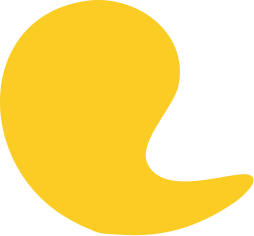 Jesper Juul: "Relationship instead of education"