Developement
Movement and learning
Learning to swim offers valuable opportunities to promote the healthy development of our children. Balance, coordination, strength, endurance and quality of movement improve. The training of motor skills has a direct effect on mental development and in our fixed course groups with familiar instructors the children learn to respect each other. Therefore swimming is also an ideal preparation for school. It is easier to learn in 34°C warm water, because the muscles can work in a more relaxed way.
Strengths
Every child is unique
...therefore the following guiding principles are at the heart of all our children's swimming courses: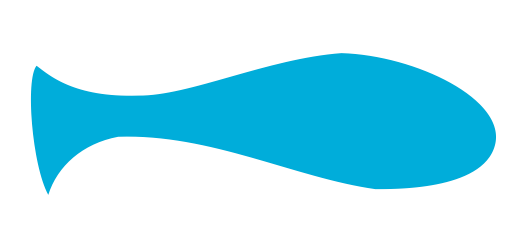 individual encouragement, challenge and support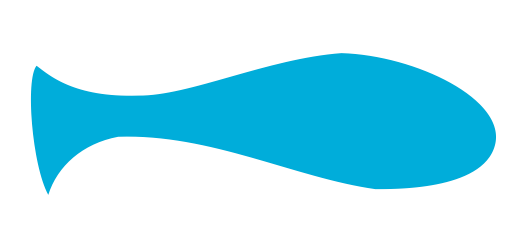 support and understanding of the weaknesses and strengths of our children, nourishes their trust, self-confidence and self-esteem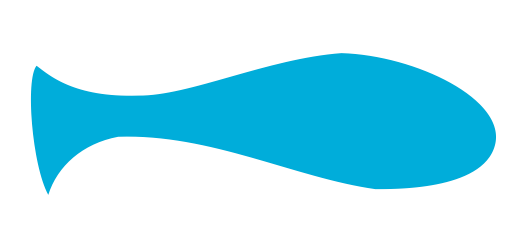 each at his own pace, with his previous knowledge and prerequisites
more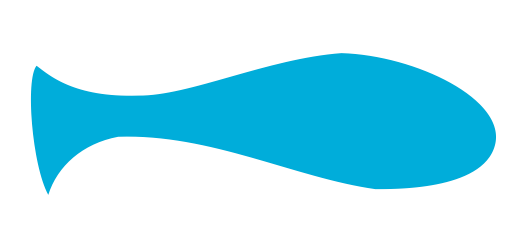 further development within an individual framework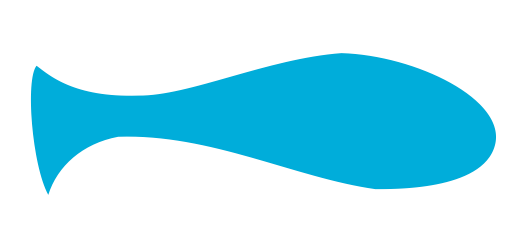 not every swimming lesson is the same - there are good and bad days
less
From the age of 4.5 years at the earliest - we offer courses with and without parents - the right course for every child
Pool Fürstenried West & Oberföhring: Courses Mo - Fr: 10 x 45 Min / 250 € - Sa: 9 x 45 Min / 243 €
Pool Obermenzing: Courses Mo - Fr: 10 x 45 Min / 260 € - Sa: 9 x 45 Min / 252 €
Basic Course
Autonomy and independence
As soon as our children are able to cycle, their gross motor skills are so well developed that they can also learn to swim. If they can also paint a picture, their fine motor skills are also prepared for swimming. They are motor and social mature enough to go into the water without their parents. Independently together with familiar instructors and as part of a fixed group, our children can discover the locomotion above and below the water for themselves.
Learn to Swim
Movement, fun and safety
...are the most important elements of our seahorse course. Only with the joy of movement children learn with pleasure and self-motivation. Furthermore, the safety of all children in the water is the first priority for our instructors.

In our seahorse course all children swim, performance-mixed from the beginner - our tadpole, over the frog to the seahorse. In terms of content we deal with getting used to water in the broadest sense, gliding, jumping, moving around (especially breast stroke technique), diving, listening, imitating, taking part and "my place in the group".
Guided small groups - number of participants adapted to the size of the pool
Sibling discounts for overlapping courses